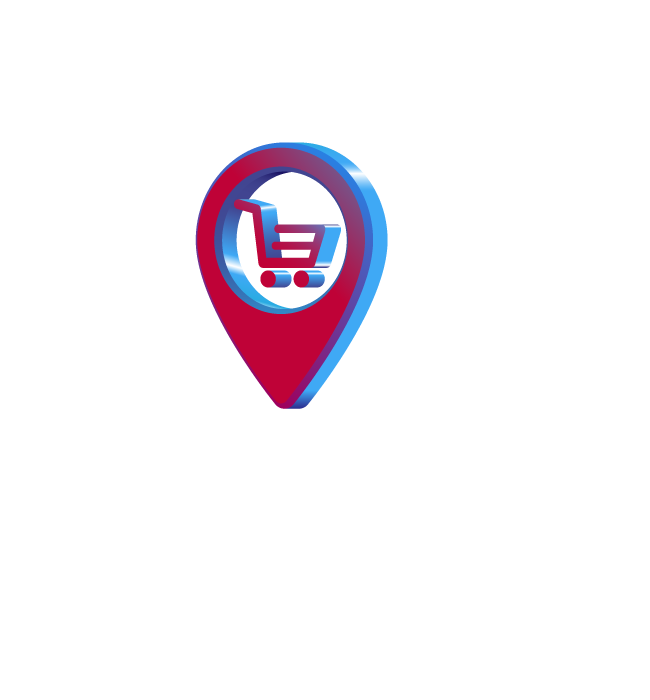 Rely on a powerful and operational digital tool with infinite possibilities
ID Webshop is an accessible content management system (CMS) that allows you to manage and create ticket and subscription sales, product sales, add explanatory pages, add blog posts, while being configurable in different languages through a dynamic and super powerful backoffice.
Create custom online stores with a design that meets your requirements.
Design of a site at the forefront of web technology
Configuration of your articles, subscriptions or tickets for sale
Configuration of pages and blog posts
IDMobile support available at all times
Addition of Mobile ID technology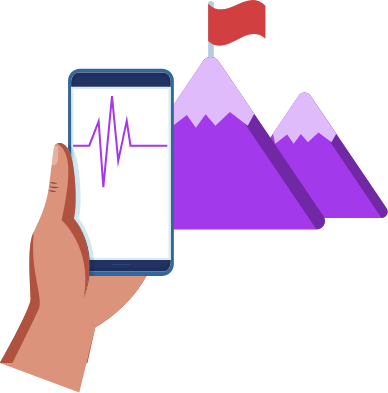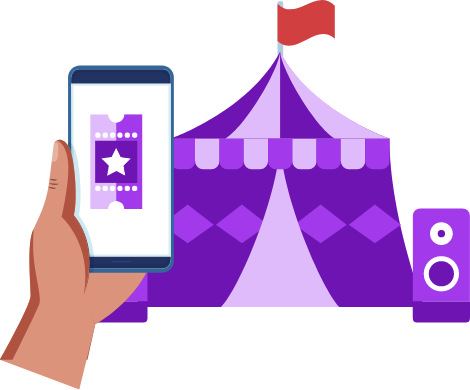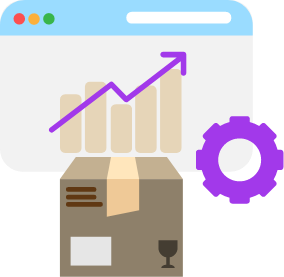 Create your webshop simply to diversify your sales channels

1

I buy my ticket

2

I receive my ticket by SMS

3

I store the information digitally

4

I get scanned at the entrance of the event

5

They thank me by SMS
Easy payments
Payment can be made in several installments, payment by SMS on credit with all mobile operators, payment by credit card, or other online payment platforms like PayPal, etc.
Associated with physical marketing
Physical cards with a scannable QR Code are a possibility proposed by ID Webshop for a membership campaign. New customers will be identified by QR Code from their physical card and will instantly benefit from a digital card controllable directly on a web browser from their smartphone. Posters with a QR Code that redirects to a webshop correspond to the new consumer requirements. A way to be visible and to bring a marketing action in the sight of your target audience. The posters can be configured directly in the ID Webshop system. Translated with www.DeepL.com/Translator (free version)
The data is yours. Learn and evolve your actions.
The sale of subscriptions and tickets are adaptable: dates, ages, prices, quantities, activation time, number of activations, choice of payment, choice of services, discount offered according to your choice, etc.
Import/Export your customer file
Manage your statistics, registrations, unsubscriptions, consumption, sales and turnover
Configure your custom criteria: address, region, interests, hobbies, etc.
Configure your own customer segmentation (VIP members, standard members, staff)
Download IDBooster, the complete PDF of our services
ID Webshop" licenses
The products are designed to be combined