AN ULTRA-PERFORMING MARKETING SOLUTION ADAPTABLE TO ALL SITUATIONS
Stimulate your members with SMS campaigns coupled with benefits sent directly to their mobiles. Our highly responsive SMS targeting solution allows you to reach all or part of your community in record time.
See an example with the IDClub process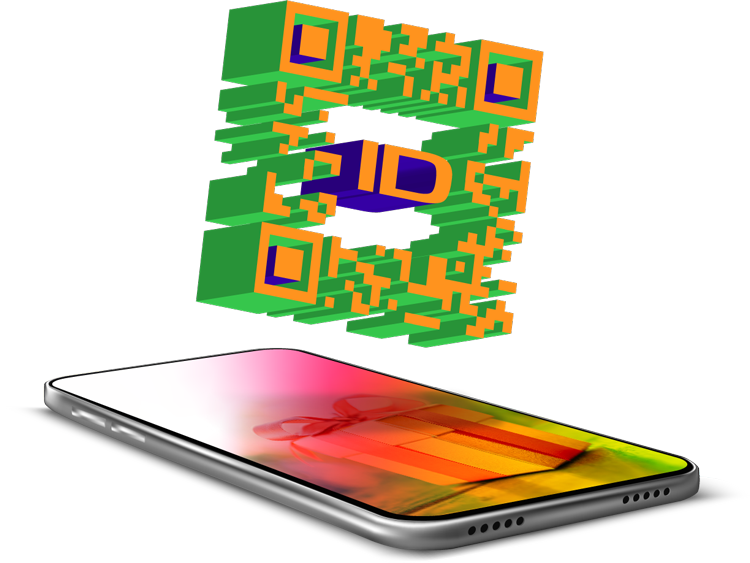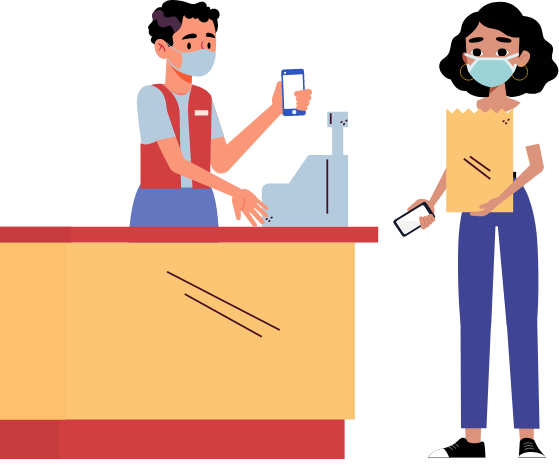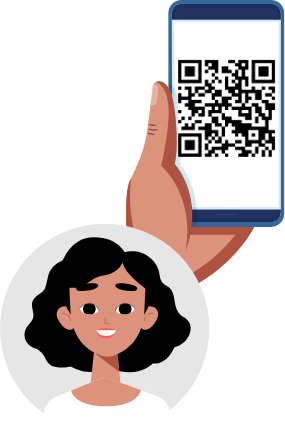 Retain a group of customers

1

I become a member OR I use my membership card

2

I consume once and register my purchase

3

By accumulating my consumption, I receive benefits

4

I consume my benefits

5

And I don't forget to share with my friends
Each ticket contains a QR Code that allows your customer to be scanned when they arrive in the store, at the checkout or at your event location.
The scan application tracks consumption, burns QR codes, counts attendance, debits gift cards or credits loyalty cards. The scan request triggers the immediate sending of a thank you text message with a gift.
Direct access to numerous statistical tables
Possibility to print the tickets to be scanned
The QR code in the form of an identification PASS has a functionality that allows the customer to scan himself in the restaurant and hotel industry
Download IDBooster, the complete PDF of our services
Club ID" licences
The products are designed to be combined