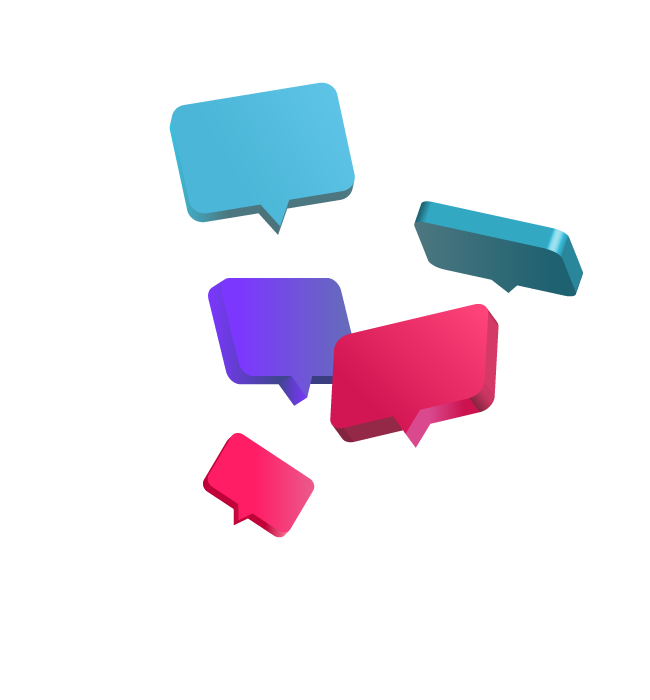 CREATE YOUR EVENT NOW!
A quick and easy way to buy your electronic ticket. Available for any cultural event, sport or public venue, our platform allows you to create an event and sell the tickets by SMS, TWINT or credit card. The access control is done with a smartphone, a reader or a turnstile to check the QR codes.
Access the IDTicketing application
Offer access rights simply

1

I buy my ticket

2

I receive my ticket by SMS

3

I store the information digitally

4

I get scanned at the entrance of the event

5

They thank me by SMS
Simple, fast and efficient!
SMS Marketing allows you to reach your customers in mass with an exceptional read rate of 98%!
SMS Marketing allows you to reach your customers in mass with an exceptional read rate of 98%!
Customization of the content and the link that follows
Invite and encourage your customers to visit your business
Boost your sales through precise targeting and retargeting
Mass sending (from 8'000 to 10'000 SMS per hour)
Download IDBooster, the complete PDF of our services
ID Ticketing" licenses
The products are designed to be combined